Home

43rd IEEE Conference on Decision and Control
December 14-17, 2004
Atlantis, Paradise Island, Bahamas
---
Welcome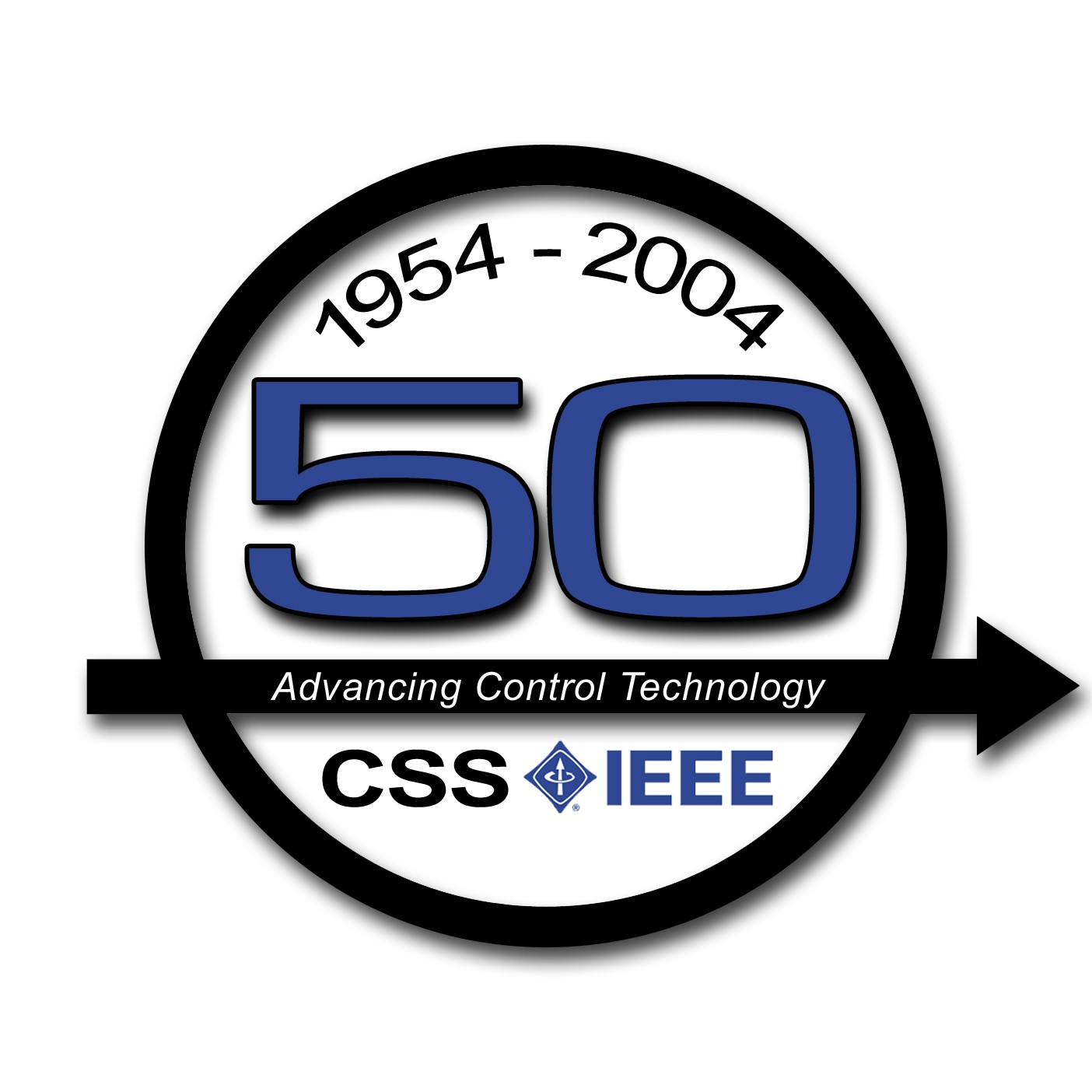 The annual IEEE Conference on Decision and Control (CDC) is internationally recognized as the premier scientific and engineering conference dedicated to the advancement of the theory and practice of systems and control. The CDC brings together an international community of experts to discuss the state-of-the-art, new research results, perspectives of future developments, and innovative applications relevant to decision making, control, automation, and related areas.

The CDC is hosted by the IEEE Control Systems Society (CSS), and is organized in cooperation with the Society for Industrial and Applied Mathematics (SIAM), the Institute for Operations Research and the Management Sciences (INFORMS), the Japanese Society for Instrument and Control Engineers (SICE), and the European Union Control Association (EUCA).

Coinciding with the 50th anniversary of the IEEE Control Systems Society, the 2004 Conference on Decision and Control promises to be a very special occasion. Special sessions to commemorate the anniversary have been planned.
Nassau/Paradise Island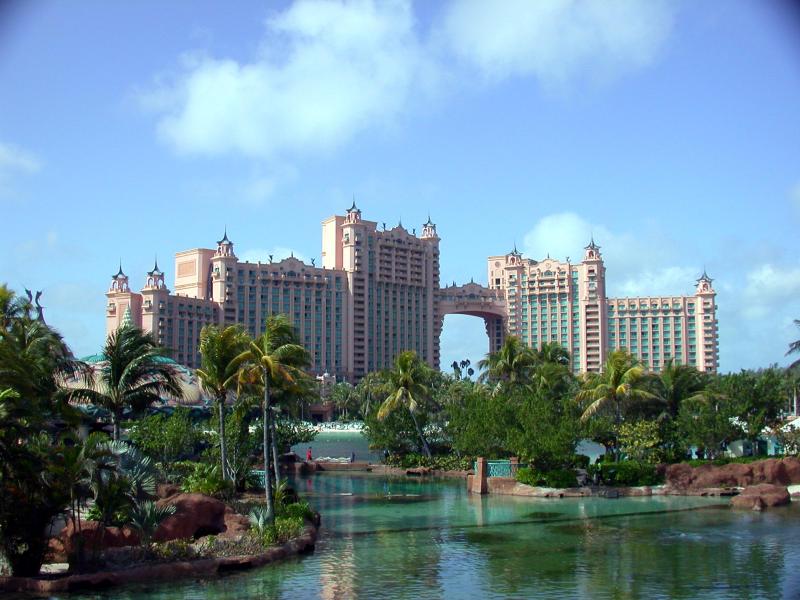 The 43rd IEEE Conference on Decision and Control (CDC) will be held Tuesday through Friday, December 14-17, 2004 at Atlantis, Paradise Island, the Bahamas, with a selection of exciting preconference tutorial workshops on December 13, 2004.

The jewel of the Islands Of The Bahamas, Nassau/Paradise Island includes two separate islands connected by two bridges.

Nassau, the capital city of The Islands Of The Bahamas, is located on the northeast shore of the island of New Providence. Prized for its sheltered harbour, Nassau has been the bustling hub of The Bahamas since the shipwrecking days of the legendary pirate Blackbeard. The city's history is beautifully preserved in its Victorian mansions, cathedrals, 18th-century fortresses and a Queen's Staircase whose 66 steps lead to a view not to be missed.

Directly across the bridges from Nassau is tiny Paradise Island, where the "mythical, lost continent of Atlantis" rises once again from the sea. Atlantis has intrigued philosophers and dreamers since Plato's day. Did an entire civilization once flourish on this mythical continent and then perish? Explore "The Dig," which portrays Atlantean life as it may have been 11,000 years ago, challenge a Mayan Temple water slide, treat yourself to the shops, resturants, and entertainment. An experience of mythical proportions, Atlantis is set amid 34 acres of waterscape, including 11 exhibit lagoons. Home to more than 200 species of sea animals, Atlantis has a marine habitat second only to Mother Nature herself. Come "rediscover" the mythical lost continent.

On behalf of our conference sponsors and the rest of the conference organizing committee, I hope that you will plan to join us in The Bahamas in 2004.

Christos G. Cassandras, General Chair
cgc@bu.edu
---